Why Somaliland?

In 2004 the United Nations Development Program (UNDP) estimated the sustainable catch at 90,000 to 120,000 tonnes pa, with less than 5% being harvested by local fishermen.
The gulf of Aden is one of the most productive seas in the world.
Rich feeding and nursery grounds for more than 600 fish species.
High value species like tuna, lobster, cuttlefish, shrimps, shark and many more.
Fish industry is a global market: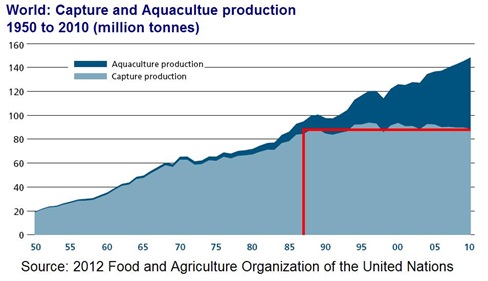 Capture (wild fish) landings plateaued 25 years ago at 90 million tonnes pa.
Fish prices up +50% over 10 years and increasing partly due to demand from China and developing countries.
Pontus Marine's Main Products:
Tuna
Whole Fresh Fish – chilled
Fish fillets – fresh chilled and vacuumed packed
Premium fish – fresh chilled and vacuumed packed
Lobster – live
Shark – dried
Other – Phase 2 (not in financials); low value fish to be dried or processed into Fish Feed pellets for export.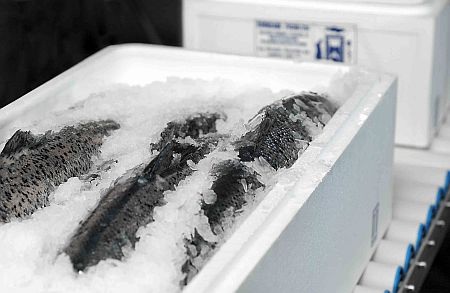 Wholesale: Shops and Hotels:
Somaliland (population ~ 3.5m)
Ethiopia (population ~ 85m) – export license in progress
Airfreight Wholesale:
UAE (population ~ 8m).
Saudi (population ~ 28m).
China (population ~ 1,340m) – consumes +50% of the world's lobster.